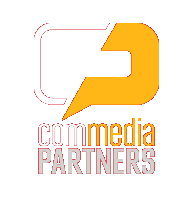 Offerings and Events
Commedia Partners can easily craft an event that specifically addresses your organization's needs and challenges, no matter what its size is or what industry you're in. From startups to mid-size companies to Fortune 500 organizations with global profiles, to governmental organizations, non-profits, and NGOs, we've crafted successful events – from a simple two-hour team-building event to full-day or even week-long engagements – that dive down deep into your organization's culture to help it realize its potential.
That said, here are a few examples of the kinds of events we've provided in the past to give you a better idea of how we can shape your event to meet your organizations specific needs.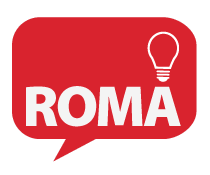 Making It Up As We Go Along: How Improv Comedy Can Help Creative Agencies Travel at the Speed of Ideas
Creativity on-demand: it's what clients of creative agencies expect of their agency and what our bosses expect of us. But given the everyday demands and deadline-pressures of our industry, how can we be creative quickly? And how can we ensure the best ideas actually end up in front of our clients?
Enter improvisational comedy. Improv comedians are experts in being creative very quickly: collaborating without ego or judgment, accepting each others ideas unhesitatingly without question, they forge — in the moment — contexts, premises, and entire worlds, shaping them into comedic hilarity, energy, and brilliance — all in front of a live audiences. In this event, you'll discover how the principles of improv comedy are not only fun and rather easily learned, but can result in better team cohesion — and more creative ideas.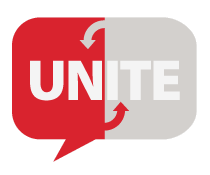 Mergers and Acquisitions: Uniting Teams from Different Corporate Cultures
Sometimes, even though the merger is complete, it isn't *really* complete. Dealing with the residual effects of uniting two distinct corporate cultures, each with their own unique legacies, can lead to internal and external challenges and attitudes, such as:
Negative criticism
Diverging agendas
Lack of teamwork or collegiality
 "Some Ideas Are More Important Than Others"
"No one listens to me…"
Improv provides solutions to these challenges by:
Promoting teamwork, collaboration and leadership
Promoting a greater sense of trust among colleagues
Building and flexing creative muscles…
In short, this event will help the group learn to navigate these new cultural shifts by collaborating in the moment though improv exercises and games that demonstrate how the principles of improv can get teams not just laughing together, but working together.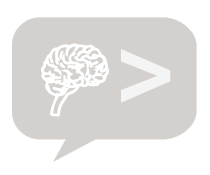 "Left-Brainers are (Funny) People, Too!" Improv for Engineers, Scientists, Analysts, and Data-Wonks of All Stripes
Some teams are, well, more linear than others. Their talents? Analyzing, research, forecasting from data. They're more grounded in facts, more process- oriented, and able to successfully navigate abstractions and abstract thinking. Every organization needs the talents of people who can harness this way of viewing the world. But they themselves face challenges. Perhaps it's being "in the moment" and more engaged with their teams. Perhaps it's speaking off the cuff in public situations or gaining greater confidence in front of audiences. Or perhaps it's simple "analysis/paralysis." No matter what challenge your "left-brained" team is facing, this event will help by
Encouraging "in the moment" and "transparent" behavior in front of audiences
Providing improved individual communication and presentation skills
Inspiring collaboration and spontaneity among teams
The result? A left-brained team that has right-brained skillsets – which means they'll be unstoppable.
Didn't see your unique challenge covered by the kinds of events listed above. Then let's have a conversation about what we could potentially create together. At Commedia Partners, we're always ready to collaborate, create, and improvise.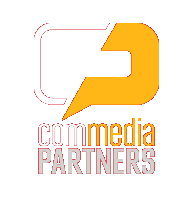 Speaking Engagements:
Shawn is also available to speak about the interpenetration of improvisational comedy and organizational culture, business, training and development and leadership. He has lectured and provided improv insight to organizations of all sizes, including, most recently at the annual global conference of the Society of Human Resource Management, held last year in Orlando, Fla.
Partnering Pro Bono
Over the past few years, Shawn Westfall and Commedia Partners have been proud to facilitate pro bono improv workshops for sexual assault survivors by partnering with national organizations like Living Out Loud and SOAR (Speaking Out Against Rape). As well, Shawn has discussed and presented the strategies of improv comedy to the national conference of SART (Sexual Assault Response Teams), those who are "first responders" in cases of sexual violence or assault. If you're a government organization or non-profit that works with or provide services for survivors of sexual assault, please feel free to contact Commedia Partners to see if there's a way we might continue using improvisation to serve this community.