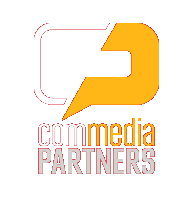 Shawn Westfall and Commedia Partners are proud to have brought improv-based events and insight to some of the most revered and respected organizations and brands in the world, including: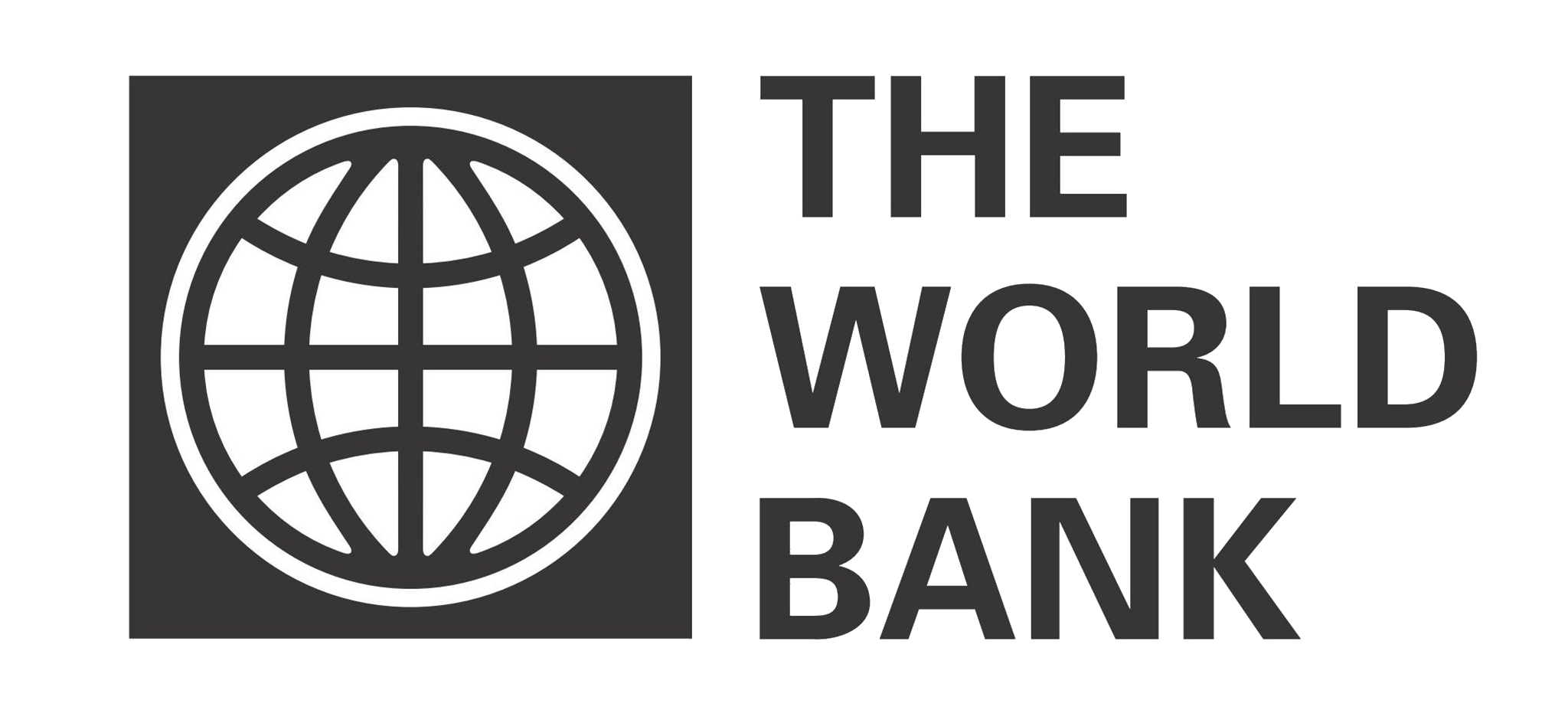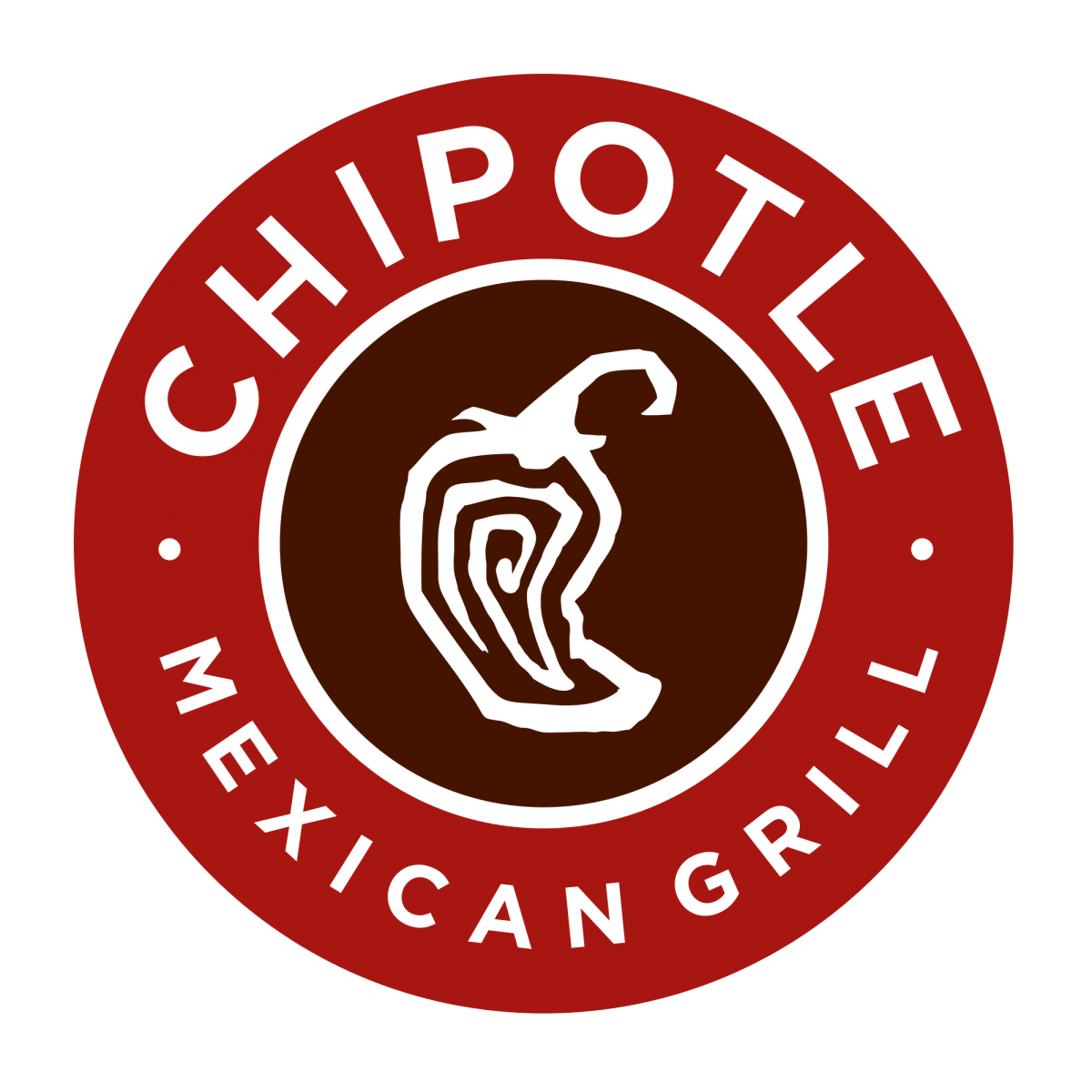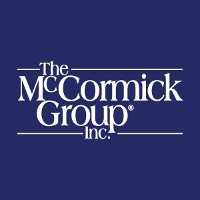 The McCormick Group
Mezzanine Legal Marketing Association
JDB Hotels
Pros In the City
The Get Real Project Trusted Advisor Workshops
The Congressional Hunger Center
Packaging Distributors of America
Toastmasters of America
American Institutes for Research
NOAA
The Nuclear Regulatory Commission
Red Peg Marketing
Success in the City
SLNusbaum Realty
Intuit.com
Walden University
Paul Hastings Law Firm
National Association of Corporate Directors
The Midtown Group
U.S. Chamber of Commerce
Discovery Communications
B'nai Brith Youth Organization
Touchstone Consulting
Booz Allen Hamilton
360Live Media
Ogilvy & Mather
Burson-Marsteller
The Washington Post Company
GEICO
The World Bank
AIPAC
Chipotle
ShotSpotter
Flying Dog Brewery
The Consulate for the Embassy of Indonesia
CACI
SRA International
The National Institutes of Health
Sol Systems
Hello, Cupcake!
Speaking Engagements:
Shawn is also available to speak about the interpenetration of improvisational comedy and organizational culture, business, training and development and leadership. He has lectured and provided improv insight to organizations of all sizes, including, most recently at the annual global conference of the Society of Human Resource Management, held last year in Orlando, Fla.
Partnering Pro Bono
Over the past few years, Shawn Westfall and Commedia Partners have been proud to facilitate pro bono improv workshops for sexual assault survivors by partnering with national organizations like Living Out Loud and SOAR (Speaking Out Against Rape). As well, Shawn has discussed and presented the strategies of improv comedy to the national conference of SART (Sexual Assault Response Teams), those who are "first responders" in cases of sexual violence or assault. If you're a government organization or non-profit that works with or provide services for survivors of sexual assault, please feel free to contact Commedia Partners to see if there's a way we might continue using improvisation to serve this community.